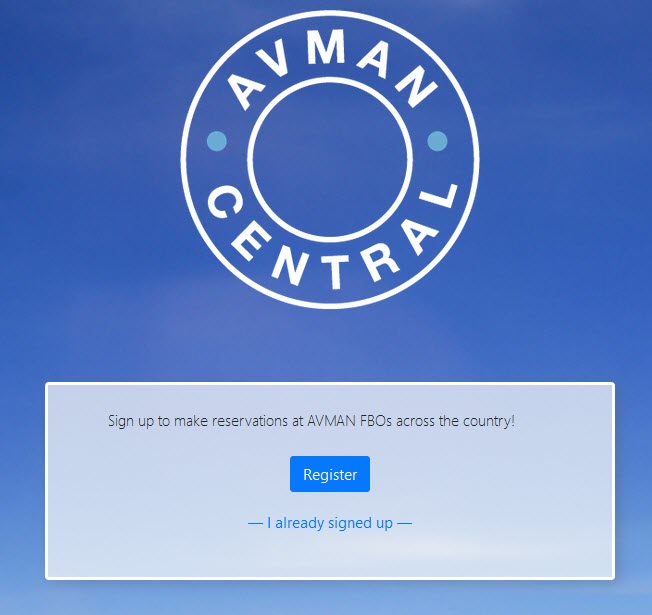 The AVMAN Central Marketplace is a FREE Customer focused app that allows customers and pilots to schedule arrivals and departures from a selected AVMAN FBO.
How Does It Work?
Customers can enter their destination and receive a list of all AVMAN FBOs in the surrounding area.  A Customer can then select their FBO of choice and submit a reservation request.  AVMAN Central will provide a "smart" list of the services offered by the selected FBO.  This list directly interfaces with AVMAN FBO so as FBOs are updating their services offered, AVMAN Central provides that updated list in real time!
After the request is completed in AVMAN Central, an alert automatically pops up on the CSR Dashboard in AVMAN FBO. The CSR can then accept the request to automatically add it to the Reservation Calendar!  It's just too easy!  Customers will receive a confirmation when their reservation is accepted and the AVMAN FBOs can use the secure credit cards on file to take payment once Customers have visited their FBOs!