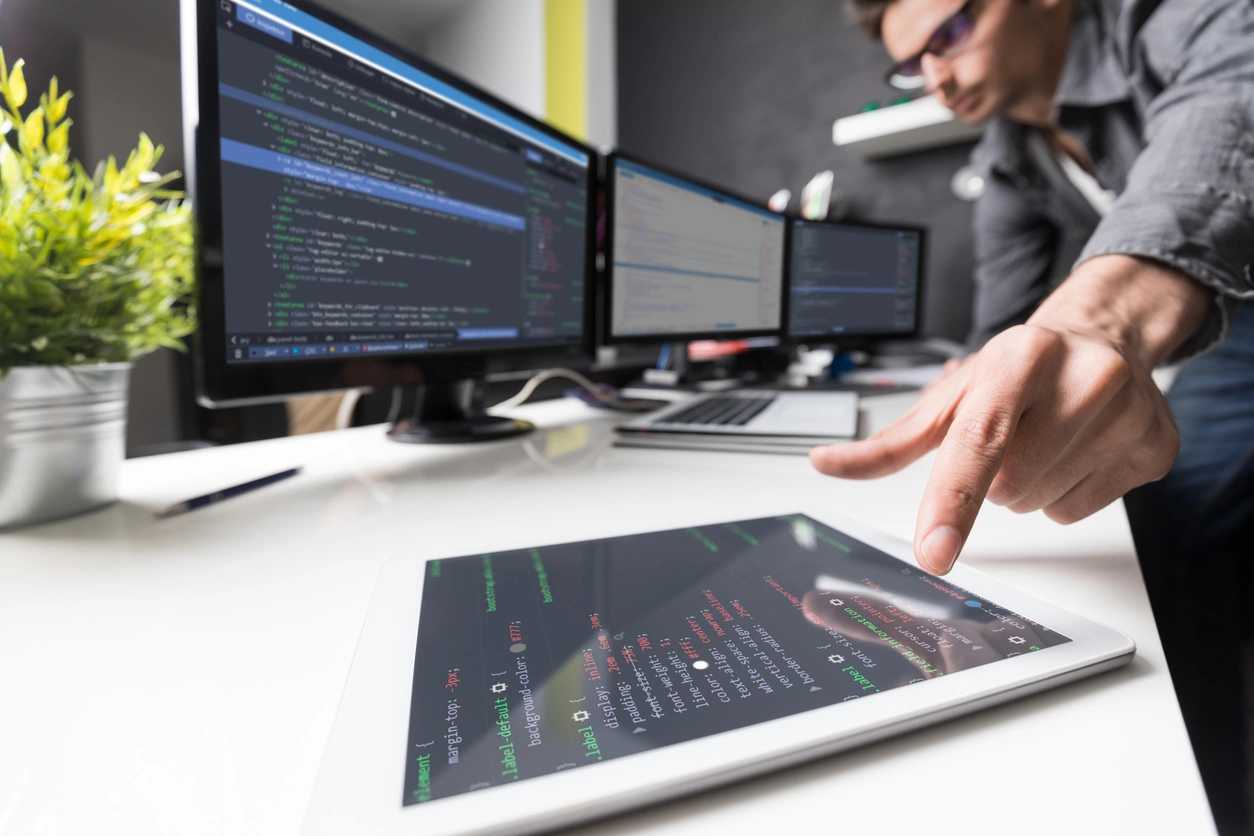 Our mission is simple: Build systems and services targeted as solutions to everyday business and government problems.
MOSAIX provides cloud based, data collection and management systems that are delivered to our customers as a service. This means that there is no software to purchase, no servers to support, no IT headaches to cure.
MOSAIX systems are built upon our exclusive expert-systems approach to the design of data collection and management systems. We are committed to providing our customers with software that is highly intuitive and that reflects the natural workflow and environment of our users. This ensures that users can become proficient with minimal training.
Our systems are designed to think like our customers. We employ logical navigation schemes, quick-glance dashboards, and related features built around how the user actually performs his or her daily tasks. We are driven by the belief that we must design our systems with an understanding of how our customers think and not how we as software and systems developers think. Our designs are based upon a philosophy that is anchored in a core set of beliefs yet evolves in a prudent manner as technology allows.
MOSAIX is housed in a 15,000 square foot facility designed to enhance the collaboration of our team members. With our strong focus on collaboration we employ and support a large in-house development team and do not out-source any of our development efforts.
Our professionals have extensive industry-specific knowledge in a variety of business and government disciplines, with a commitment to delivering high quality technology solutions supported by an unwavering commitment to customer service.
Today, MOSAIX systems are being used on a daily basis by thousands of professionals in a variety of fields—in more than 2,400 government agencies, businesses, and organizations across the nation.